Agent 47 is the greatest assassin to have ever lived; his ability to move silently, act swiftly and kill without hesitation is renowned throughout the criminal underworld across the entire globe.
However, Mr. 47 isn't the only assassin available for hire. He may be The Agency's best asset, but that's not to say that he's up against some elite competition. These men have never met, but are united by their ability to think logically, infiltrate efficiently and dispatch their targets with ease, under the banner of their organisation. This is:
HITMAN: THE AGENCY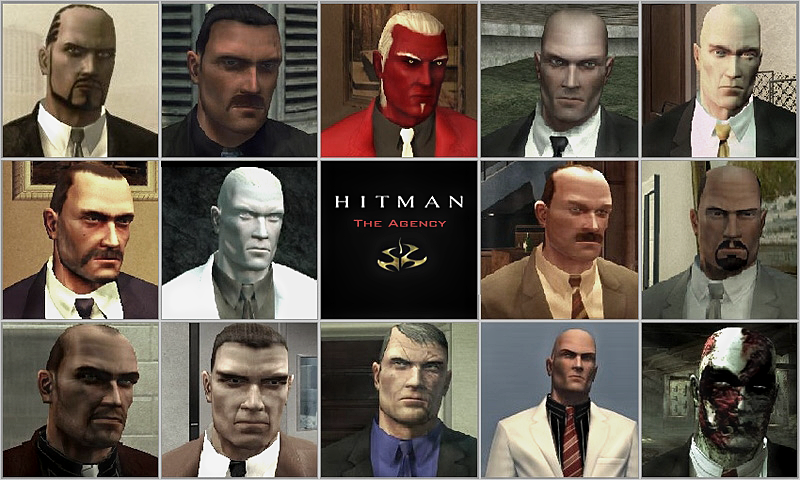 NEW FEATURES

- Agent 47's colleuges in The Agency are revealed, with 13 new playable characters, from familiar Hitman characters to classic icons of culture.

- The reality of contract-killing; enjoy Blood Money with a heightened sense of realism, with far more finely-tuned gameplay aspects, payments and notoriety.

- 47 isn't the only one with Custom weaponry; enjoy your old favourites with customised designs.

- Everyone has their own contracts; eliminate an entire cast of new targets and other supporting characters.

- The true enemy is finally revealed; uncover the mystery concieved by the first ever Ort-Meyer clone, and face a final showdown to remember.SCREENSHOTS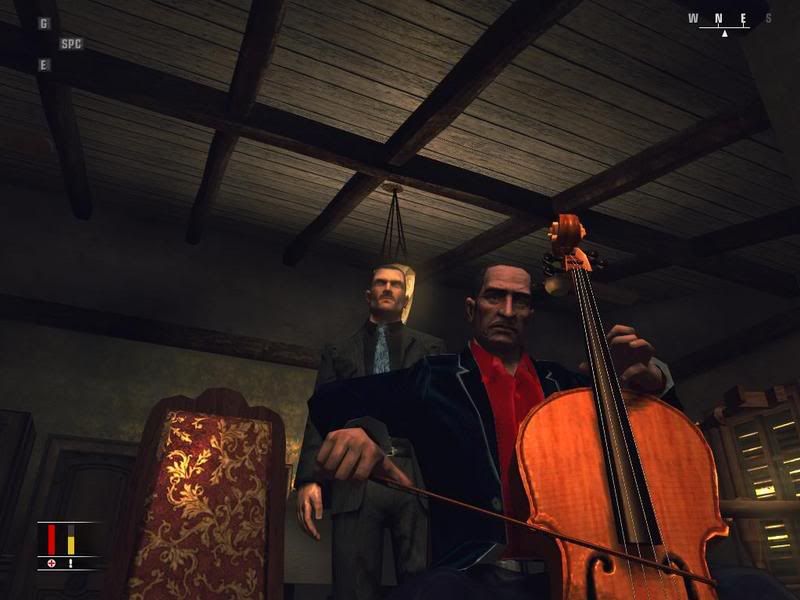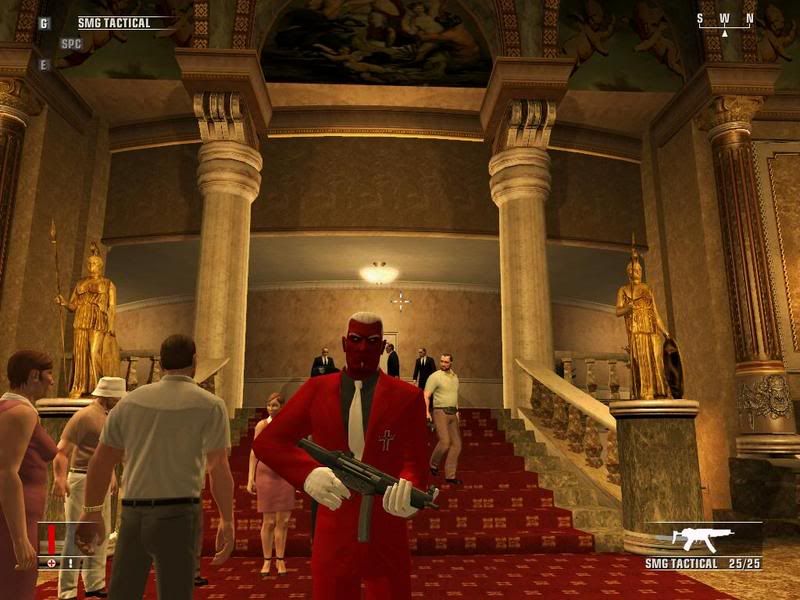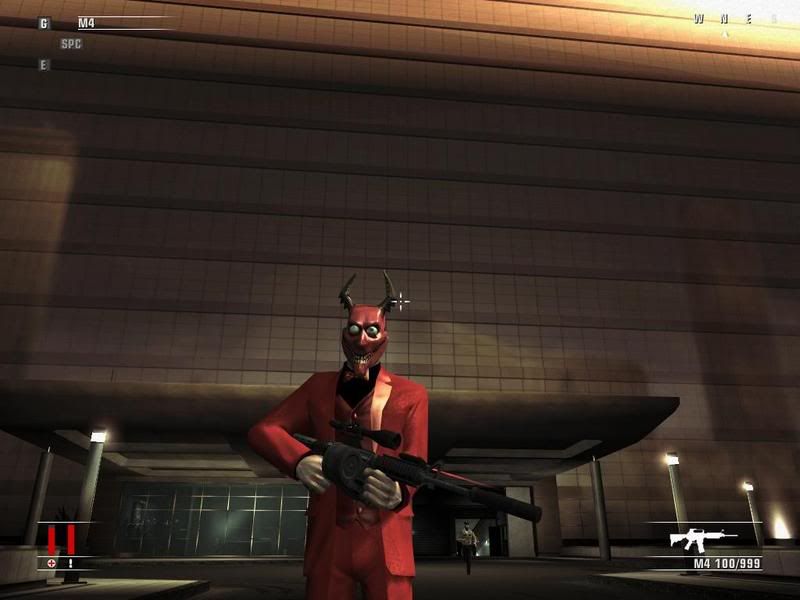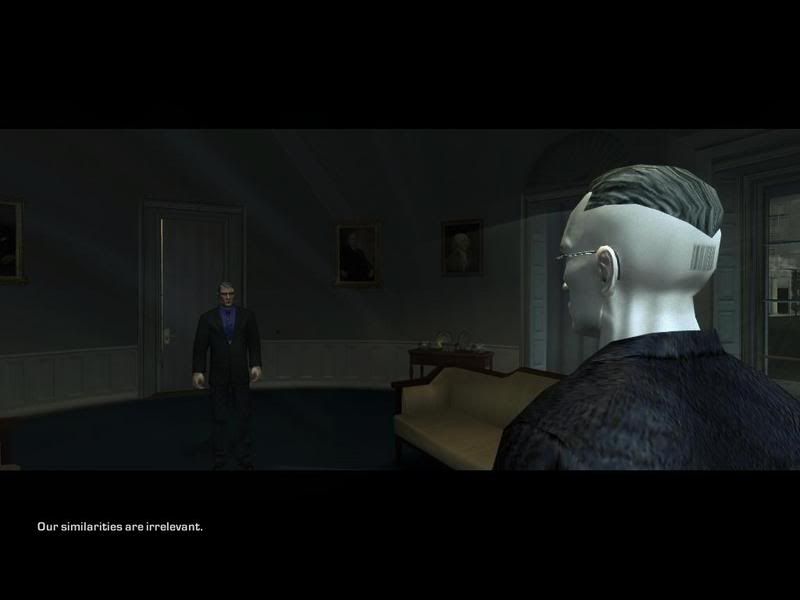 Follow the link below and download all four parts of the Hitman: The Agency archives. Installation instructions can be found in Part 1. I hope you enjoy it! :good:


A huge thanks to Wolfmight for providing this mirror for the mod; if Filefront deletes them again, the download will still be available:

CLICK HERE

UPDATE: EXTRA CHARACTERS AVAILABLE

However, The Agency is a huge organisation, with a great deal of stories to tell. Finished with the 13 assassins available in the initial release? Now you can, with the help of the Glacier TEX Editor 3.9, implement 6 new assassins of cultural origins into the missions of your choice! Just click on the names of the characters you'd like to play as to download their textures.

CLICK HERE
IMPORTANT: To install individual skins, you will need the GLACIER TEX EDITOR. This can be downloaded from the Glacier Forums.
Edited by Pennywise380, 04 September 2008 - 05:29 PM.