Soooo, I've had a HTC p4350 for a while, it's a decent phone but I'm growing tired of the clunky operating system. Over the past months all sorts of smartphones have been popping up. My TMobile contract expires in the summer, and I want a new one
haha, technology is so addicting.
this demo of the new palm pre has helped me make up my mind.
http://www.gadgetgar...r-in-barcelona/
I just hope it doesn't take too long to get to Europe.
anyway, what have you all got?
Most notable platforms...


Windows Mobile

various phones, I like some of the HTC devices, but loathe the OS.



Google




iPhone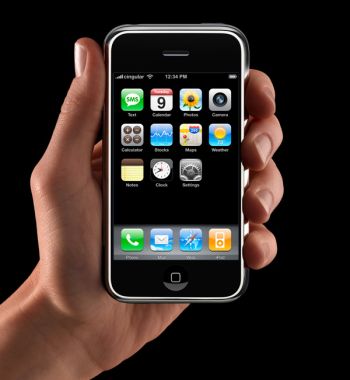 Palm Pre
(I want this)