Hi,
I just saw some small mistakes in the latest trailer called The art of the Kill.
The first two are really hard to fix because they need whole changing system of rendering lights.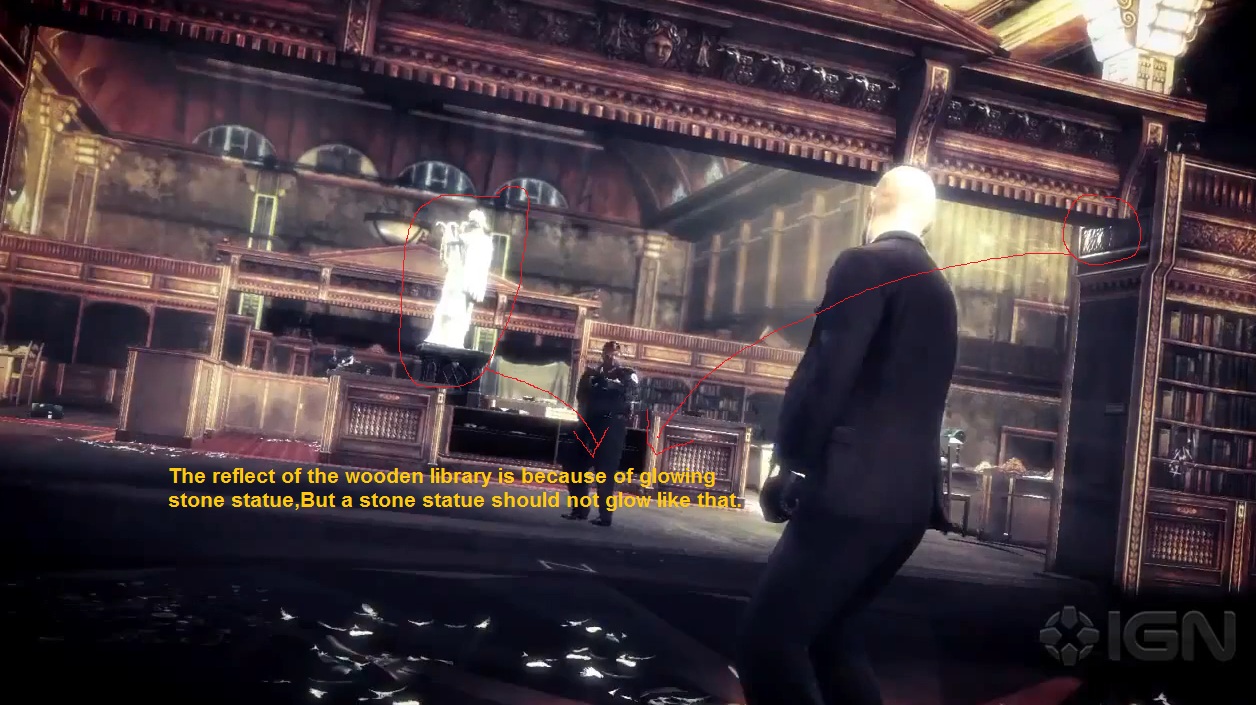 Actually the glow shader(post processing)is affecting on white things which is a very old system because kind of that stone(or maybe plaster)statue which should not glowing will glow,the newer glow systems will affect on lights.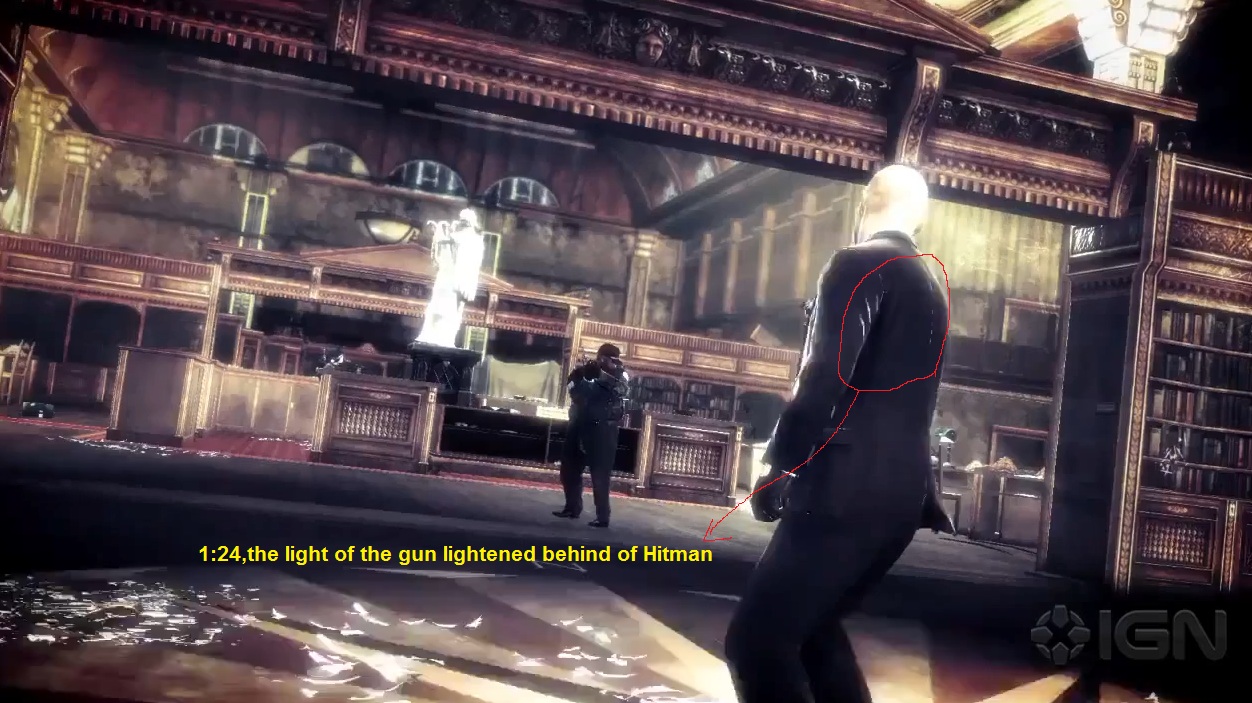 I know the processing of lights are really hard but if this problem goes bigger then it wont be good.
I know this is because of lens flares,but there should be a target setting system for example adding sun and lights for lens flares not fires,and it is purple again for exploding too.
Most players can't recognize before problems but this is a big one.
I am a real fan of Hitman and if I wasn't I wouldn't say these problems to the designers,hope they see,particularly the last one.
If other people come here and show the problems then the designers can fix them and release the game with less problems.
Edited by Hotsun, 05 May 2012 - 11:24 AM.