Basically the title says it all but we know one of the things on what makes 47 unique is his ways of killing. There are many different ways for 47 to make the kill in Absolution? If you had to pick your Top 5 favorite 47 kills in Absolution which five would you pick.
I think mine would have to be.
Fibre Wire Kill
Silent Take down (Using Silent SilverBaller)
Using the Axe
Throwing Knifes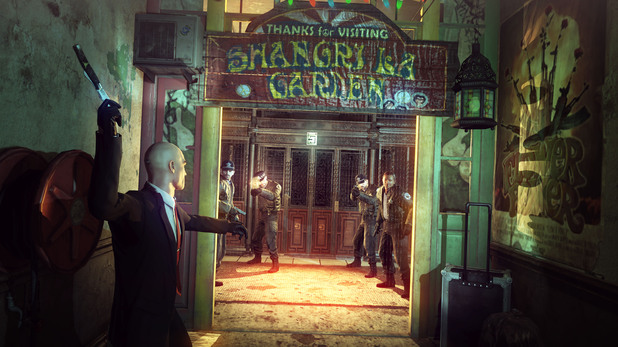 Using the Syringe
Edited by Lewisnic1, 20 January 2013 - 03:27 PM.