!
Top of the PS leaderboards for level 1… For probably the next two minutes!!
Good luck boys. Wont be home till tonight/tommorow
Still no Escalating The Situation 2 reward?
There is no challenge for Escalating the Situation II, so i don't know why people is expecting rewards.
I know that. I'm saying a challenge/feat should be added, with a reward attached, similar to how we have 3 redacted and locked Elusive Target feats.
omg! i need to sleep! dont do this to me, hitman! im over 24hours awake playing…
But you didn't say that in the post i replied to
Go to sleep, the escalation is not going anywhere
and you need to be awake tomorrow, because of the elusive target
true. ET is way more important
True, I should've elaborated. I'd like another incentive to keep playing these escalations. I don't really go in for speedruns and high score quests others do, but I'd put a lot of effort in for a tangible reward. I haven't booted HITMAN up for a few weeks now, don't see the point and I'm now 3 escalations behind everyone. I stopped at about 23 escalations because no Escalating The Situation 2 feat has been forthcoming.
Could possibly have gone a little faster, but the timings were slightly different each run that I tried.
Despite popular opinion for the map I really enjoy the Marakesh escalations and contracts honestly. Looking forward to playing this when I get home.
I really enjoyed this one! The wild card always stops things from getting too repetitive!
Is this one fun? Wont be home for a while and not gonna watch video's beforehand
Nah, pretty easy and nothing creative you could really do (at least for me)
I'm tired of killing the cameraguy all the time too
Haha b & 's ruined the camera guy
I got 181K (Xbox One Leaderboards) from the stupid timer glitch so don't be calling me a cheater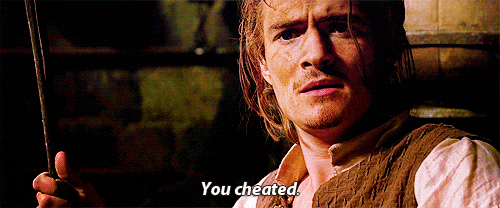 Wow!!! level 3 was a game changer, enhanced enforcers complicated things

not happy with "only" 4 stars rating and i have to do it until i succeed

@Fortheseven the escalation is alright