Yesterday Sapienza officially turned 4 years old.
https://twitter.com/IOInteractive/status/1254394799832129538
For the sake of nostalgia:

Share your Sapienza stories here. Do you remember the first time you played the map? What experiences did you have?
To be frank, my clearest specific memory of Sapienza was the disappointment at hearing a British accents early on in the mission. Everything else is sort of a blur of joy. I went home from work every day of the week and just played the sh*t out of the level. The first week or so felt like a dream, I was so in love with the level. All of the choices and paths to explore amazed me.

So many ways to get in.
I do remember running into the PI mission story for the first time. I really loved following him through the town and hiding in plain sight using the Blending.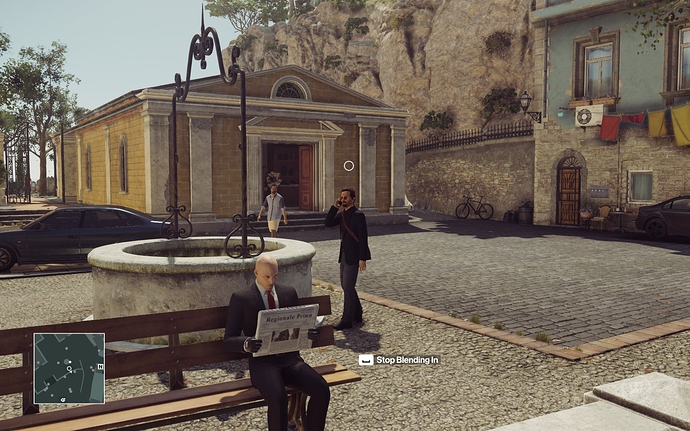 A clear example of the power of Blending to create great moments in the game.
I finally decided against taking his disguise, as I was too curious to see how the meeting would turn out, Killing Franny that way turned into more of a challenge, but it felt like it was worth it.
What about you? What do you remember from the release of Sapienza?