I think it's just more fun to leave the method open. Will do the Sgail one again with any method.
I think it's just more fun to leave the method open. Will do the Sgail one again with any method.
Edit: Oh, and do make use of the Ark Suit in Whittleton Creek

Here's what I devised last night but screwed up in creation so only published today
Disguise Hunt: Whittleton Creek
This one's not hard, it's just all about routing. I made an effort to be friendly towards speedrunners
I think to sell my steam account SANY-72Q - write to me!
You're giving up Hitman??
We don 't have a job in my city in the country, I 'm forced to look for ways to survive.
That was great! Pretty sure it can be done a lot faster though. Thinking about sniping Louis from Jed's room…

Blending Blind - contract by @Urben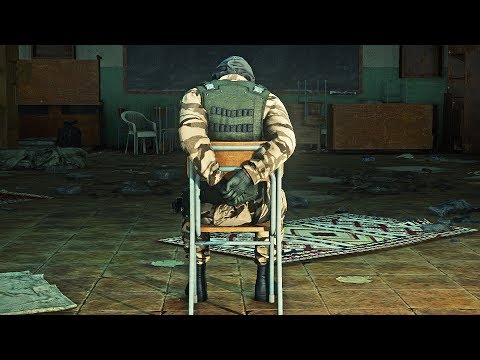 Disguise Hunt: Paris!
Yep, the vampire makes a comeback! That's why he gets to kill two targets. Everything else? Do as you want. It's quite possible to speedrun this contract, everything is there. Not too complicated, not too easy.

Kill Edward in your Suit
Kill Paul as the Vampire Magician
Kill Jessika as the Vampire Magician
Kill Anne as Palace Staff
Kil Claire as a Stylist
Easy peasy.
ID: 1-02-6769677-32
Gas Mask Murder by @CHAOS_AGENT_45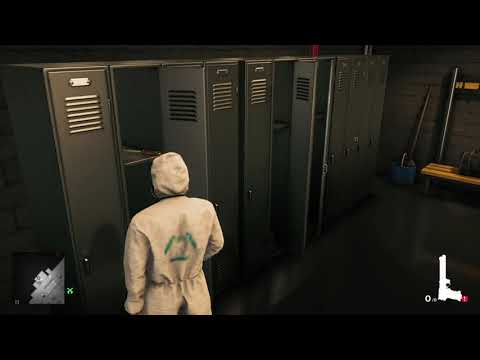 No! You can't quit this! I really enjoy your videos an creative solutions.
some hokkaido contracts
You Know Who…
PC: 1-10-3827490-18

Accident Party
PC: 1-10-8871184-18

VIP Killer & VIP Killway
PC: 1-10-5691976-18

I hope you are alright, bro <3
Well, I 'm not allowed to work, I shut jobs and I don 't pay a benefit. Everything they say and show on TV is lies. For now, I think about what to do!
Friends! Who wants to learn more about what 's going on in our country and my city, write to me in steam!
Platform: PC
Contract Name: Run on a Curve
Contract ID: 1-12-3713870-87
At the moment, the passage time is 3 minutes 21 seconds, but … i think you can go faster than three minutes… Have a good game!
A Ninja-themed contract.
5 targets (although the last two are right next to each other) and two mandatory complications (Don't be spotted and No Disguise Changes)
Can be tricky. Good luck!

Name: Tenchu Hokkaido
ID: 1-10-0436311-35
Map: Hokkaido - Sitrus Inversus
Platform: PC
Name: Meet In The Sky
Platform: PS4
ID: 2-06-0877544-62
Location: Marrakesh
Number of Targets: 5
Kill Method(s): Accident: Explosion
Disguise(s): Any
Complication: None
I been thinking to create this for about a week or 2 now, I saw how many explosion accident opportunities there are in that area in Marrakesh and I wanted to create a contract based on those accidents, hope you like it.
Thank you
@solderq35
for recreating on PC
ID: 1-06-0552408-31