Dude… that looks outstanding!! (Saved the photo for myself

)
The Piano_Man definitely approves!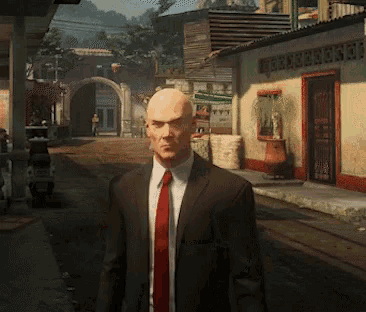 I really love the pose, very unique compared to the other artwork with 47 and the Fiber Wire.
(And yes, I still do plan on making that canvas, mark my words lol but I'm gonna hold off on that at least until after H3 and see what the future holds.)
Since it's gonna be on a huge canvas and probably a bit pricey to make, I want to have ALL Hitman Targets on it. Who knows, they might make more games after H3 but that's why I wanna hold off on it for a while. But it will definitely come, I assure you

But yeah again, excellent work on your piece! I love it.