Very bad performance. I can't get a stable 60 FPS due to Very low gpu utilization.
Look at the screenshot (GPU utilization)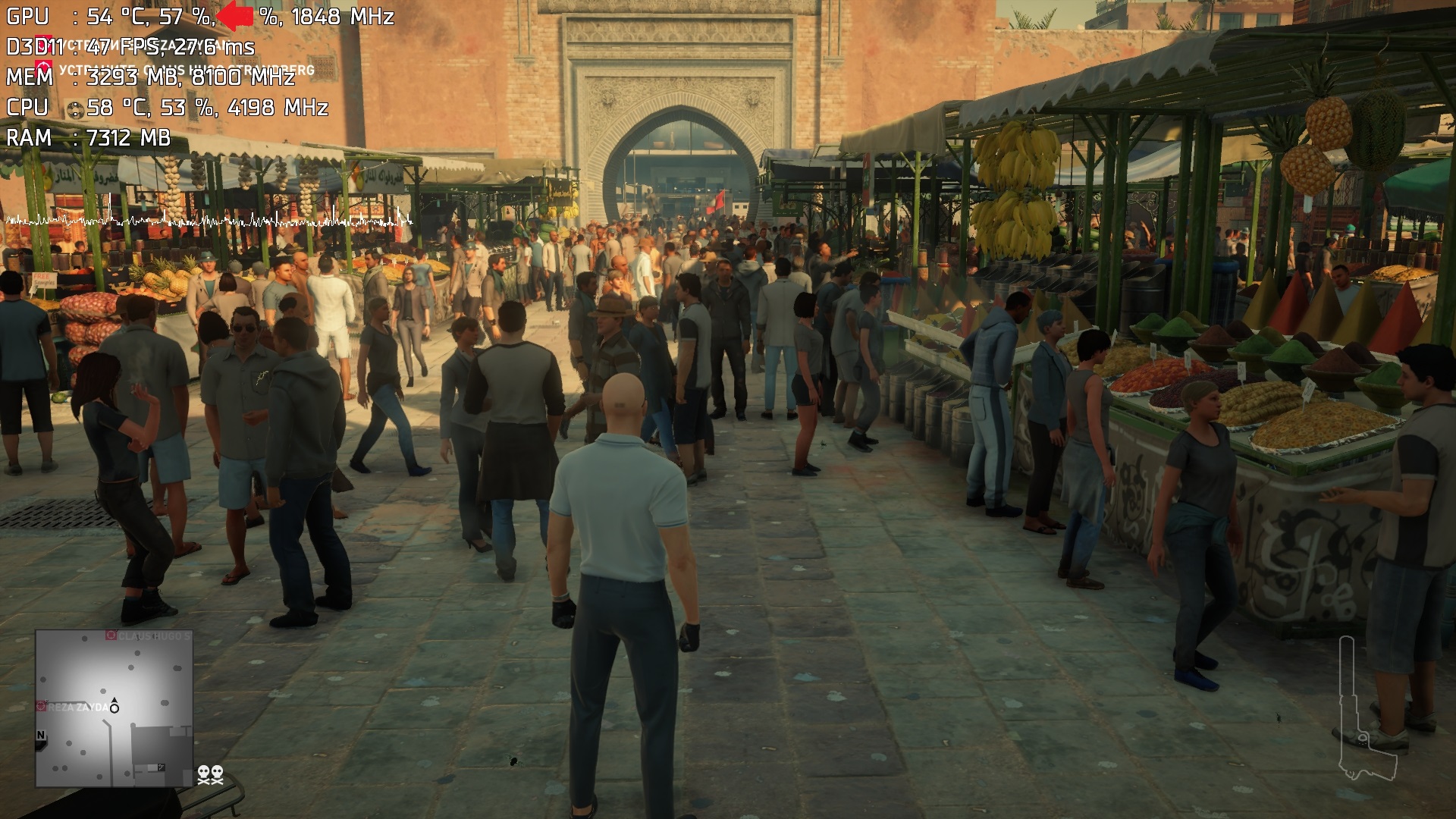 Why can't you fix this problem? Why should I tolerate a low frame rate having a PC that can easily pull the game 60 FPS + Please pay attention to this issue. Guys, I ask, support me.
Windows 10 (x64) 1809, Core i7-4790K up to 4.40 GHz, 16 Gb RAM @ 1866 MHz, MSI GTX 1070 Gaming X 8G (416.94).