Coming this thursday:
First up this Thursday (December 8th) is the 'Master Sniper' Challenge Pack. We've created 5 new Sniping-related challenges for Sapienza and completing them all will unlock the 'Jaeger 7 Covert' Sniper Rifle and add it to your inventory. There's a few hints below about how to complete each challenge - and the full details will arrive when the Challenge Pack is automatically added to the game later this week.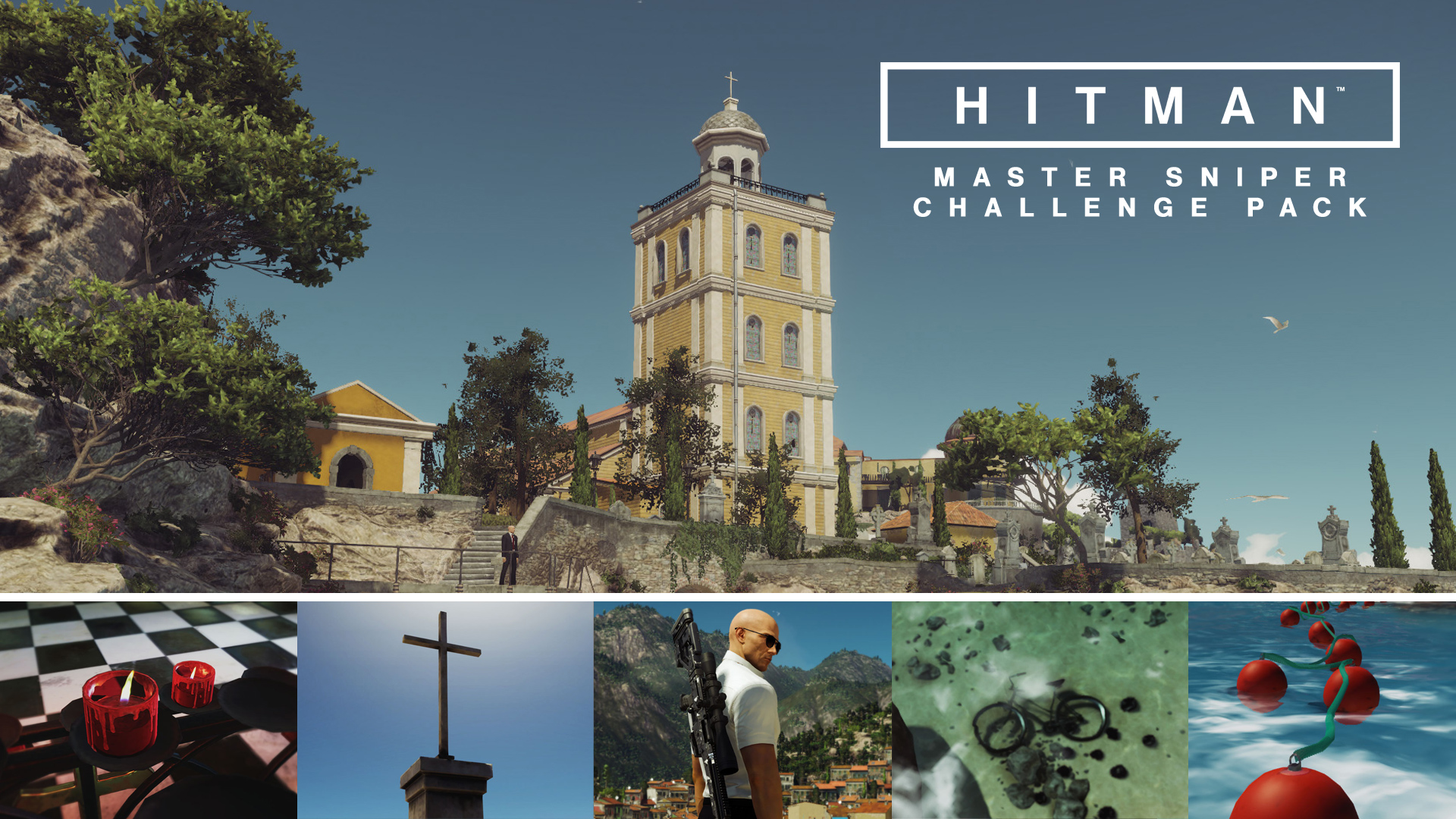 I must say I'm really excited for this although slightly disappointed that the unlock is another reskin. Oh well, at least it looks better than the regular Jaeger.