Can you please do the same for song that plays when you're seducing Francesca dressed as golf coach?
It's the right one.Thanks!
The VHS song is really sinister. It deserves a big crescendo though!
That's a trippy scene when this method "Memory Lane" is used.
Smoooth and trippy
I like it.
Now if you could only get the crescendo variants from the final test…
Could you please do for the song that is played in the hippie's room, the song is trippy and sounds groovy. thnx:D
I love killing Silvio while this plays.
That scene is so sinister and poetic at the same time. One of my most favorite for sure.
One of my favorite kills in the entire series, honestly, especially with the plague doctor disguise and amputation knife involved
Can anyone post the lyrics? I understand most of it but I lose some words haha
The voice in Francesca's song remind me the one of the italian singer Adriano Celentano
Listening to Francesca's song i'm thinking that maybe for 47 killing her is useless. It's so sad. She could committ suicide after listening to the song
Lyrics for Silvio tape please.
Damn it felt awesome strangling Francesca and calmly leaving the room while the ''Seduce Song'' played in background.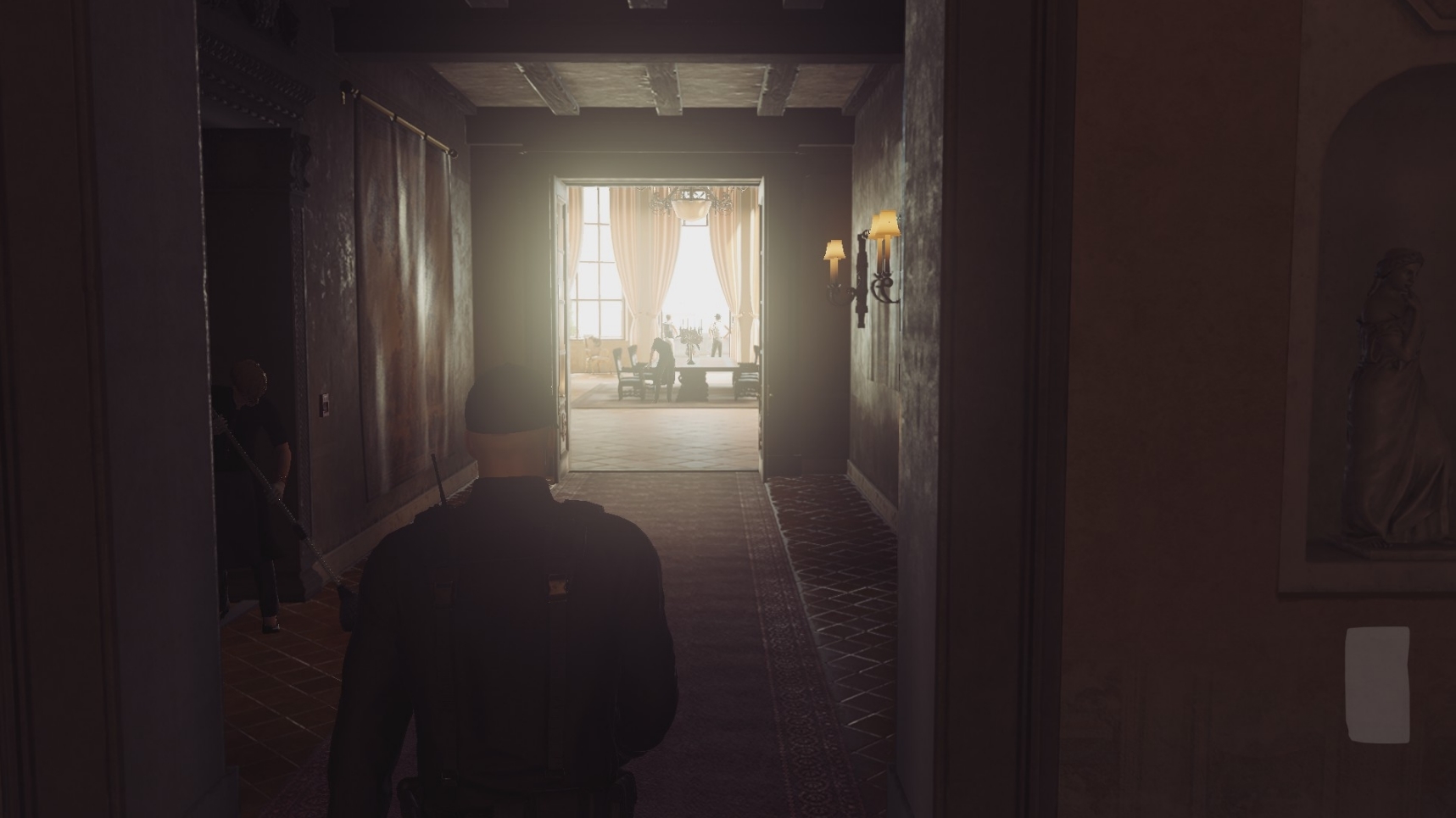 Did you hide these songs from your SoundCloud page or why can't i find them? I would very much like to download them as MP3
.
They're on private.
I'm not even sure of the legality of sharing them.
I guess PM me if you want a copy.
I don't know how to PM you on these boards but if you have the music from the stoner's apartment extracted definitely let me know.