What? I have no clue what you are on about.
Don't look it up. It's horrifying.
Too much plastic surgery.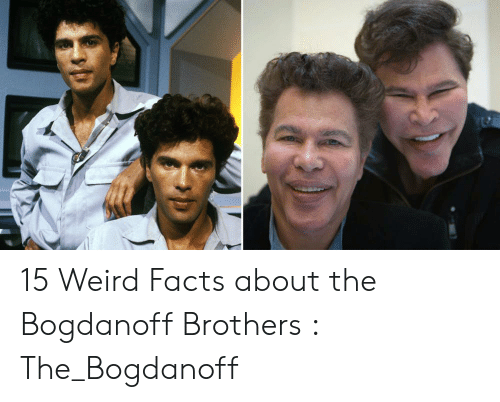 My god! If you buried them now I bet you they will keep for 900 years.
Just make sure you stop by to talk to the Manager once a week. That's what I did when I was about to graduate from high school and needed a job, as my parents insisted I leave home when I graduated.
It was a grocery job and I won over the manager this way. Several months later when I needed more hours to support myself, I made a call to the manager from a payphone near the freeway telling him I'd be late to work.
He heard the traffic in the background and asked what was up. I said quite frankly I'm putting in applications because I'm about to be on my own and need more hours. He said come on in and we'll talk about it.
He let me know up front I was one of his best baggers and that he was going to put me on full time. There were two other kids hired after me whom were previously getting more hours, favors done for their dads whom owned a local car dealership and steel mill.
A little while later I was given the option of night stocking crew or a day job as cashier. I took the stocking crew job and was soon after trained to be freight crew manager by a guy that came in from Alaska to run the freight crew.
A year and a half after being hired I was running the freight crew and everyone on my crew had more seniority and was older. The point is, if you know you do good work, tell them, and be direct. Let them know right up front what you want and feel you can handle. Such confidence goes a long way.
What is the matter?

That's the easy part, you only need to count backwards from ten!

I do hope it goes without any complications, especially if you're going under general anesthesia

You inadvertently referred to sexual congress.
Oh no, oh crap

I'm back! Have I missed anything?
Oh yeah I forgot I brought it up. I got my learner's permit two weeks back (even did better on the test) and I have been taking lessons for two weeks now.



I seem to have dropped off over the last couple of months mate not sure why, back with a vengeance now though

My brother actually was in Wuhan recently. He lives in Shanghai and travels around for work.
I would never have surgery without being under anesthesia.
What surgery are you even getting? Only time I went under the knife was a tonsil and adenoid removal.
But I am so damn curious now.
Is the condition bad? I mean I think I can know that right?
No no I mean general, opposed to local

good luck either way! Hopefully recovery isn't too long!
No, but it's annoying and to prevent reoccurrence.
OK then good to know. Something tells me I really don't want to know what is going on.
I am going to say you swallowed a Wolverine action figure whole like an anaconda and then need to remove it.