By this logic every corporation should remove its brand right? They should sale phones and computers with out a logo. Apple should ditch their famous logo because IT'S 2018 PEOPLE.
In every store from now on they should put their products blank, with no brand, just a writing that says what you're buying because it's 2018 right?
I hold no position either way on this, but I do think you're going in to hyperbole here.
That said, Apple HAS changed it's logo design, multiple times: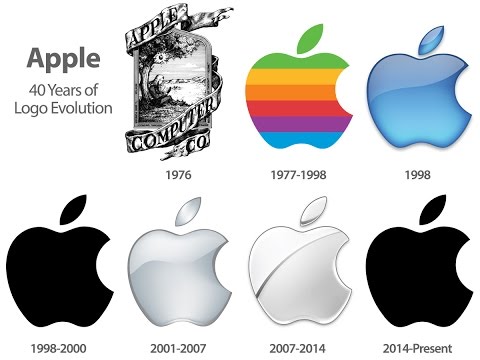 I don't think anyone is claiming to strip everything out. Folks are just saying that things change, just like the logo, just like Apple has with their branding.
Again, I don't really care either way, but just wanted to comment.